Welcome to Venetian Nail Spa of Alton Town Center
Our Palm Beach nail spa is located in a unique high-end shopping center, just East of Interstate 95 and across the street from FAU in the heart of Palm Beach Gardens, FL. Venetian Nail Spa of Alton Town Center is your premier destination to pamper yourself and satisfy your beauty needs.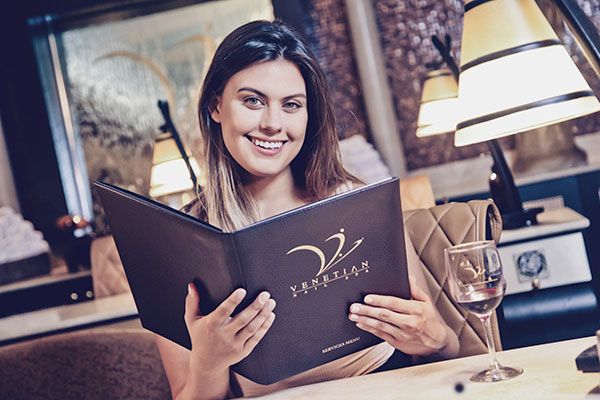 We are excited to bring you a New Brand of salon with an exclusive vision to recognize and re-establish what the industry has been lacking for many years. Our Palm Beach nail spa is dedicated to bringing top-of-the line products and keeping up to date with the industry's newest trends.
At our salon in Palm Beach, we offer pedicures, manicures, and facial services along with other therapies, treatments, and products to ensure you will find what you are looking for every time you come to see us. From dipping powder, shellac and gel manicure, pedicure, hand and foot treatment, facial, eyelash extension to neck and shoulder massage, we are your one-stop salon you will ever need.
Venetian Nail Spa Services
As sanitation is a major concern in our industry, our Palm Beach nail spa is equipped with the latest equipment that warranty the most sanitary environment. Our instruments are medically sterilized and disinfected after each use. Buffers and files are used only once and then discarded. All pedicure services are done with single-use liner protection and Airpad Jet system to ensure there is No Cross Contamination. We are committed to serve you the most enjoyable spa experience and stress free. You can trust that every visit is safe and sanitized.
Our friendly staff strives to create an ambiance of the utmost relaxation. We are proud to have passionate and diverse expert technicians always ready to service you.
Thank you for choosing us for your beauty care! We hope to see you soon at Venetian Nail Spa of Alton Town Center!"
Join Our Mailing list
Get exclusive monthly coupons and the latest style advice to help you be the best you!