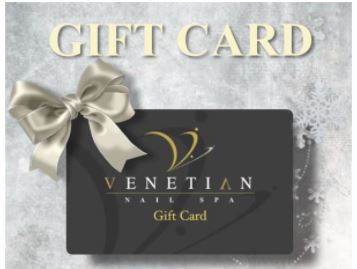 Get a Gift Card for Your Loved One!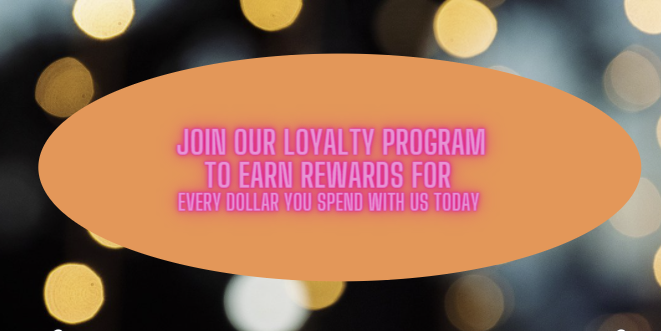 Loyalty Promotion
Get $10 Credit for 500 Points

Refer a Friend- Give $5, Get $5
We Give You $5 OFF unique referral code, then you just share it, and for each new friend that visits us for a service will get $5 OFF, you earn $5, as well! The more you share-the more you earn!